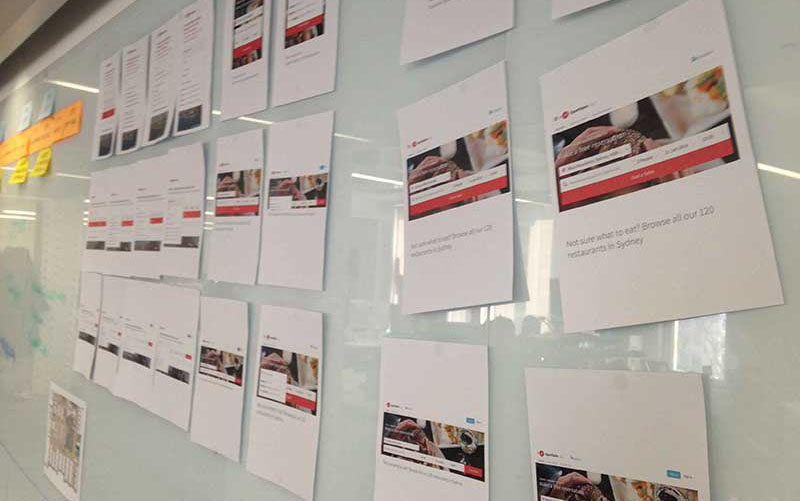 OpenTable
Turning an American success into a global success.
San Francisco company OpenTable has long been loved by Americans - with 16 million of them being seated by the service every month and tens of millions of dollars in profits every year.

Following the company's acquisition for over $2 billion 2 years ago, the ambition became to make the business as successful internationally as it was domestically in the US.

As part of leading this effort we designed and commissioned on-the-ground research in 10 countries, devised entry strategies for each and produced a plan to re-architect a business that was originally designed as siloed local products to one set up for the future on a 'global platform'.

OpenTable's global platform will encourage travellers to use OpenTable all over the world to discover and book restaurants and will see OpenTable launch in many more countries.

Some of the highlights:
• Devised the digital strategy for moving the business from siloed local products to a 'global platform'
• Designed and conducted on-the-ground research in 10 countries
• Designed the features that allow users to take OpenTable anywhere
• Launched OpenTable in Australia and Ireland (with a model that will now roll-out to many other countries)
• Devised the business's move from single language content to scalable multilingual content
• Devised entry strategies for over 10 countries

Gareth Owen was a member of OpenTable's Senior Leadership team as Director of Product for the business outside the US. Working between London and San Francisco, he led the teams and devised the current strategy for the business's global expansion.
Services delivered:
Digital Strategy,
Global Expansion,
Global User Studies,
Product Best Practices,
Team Leadership