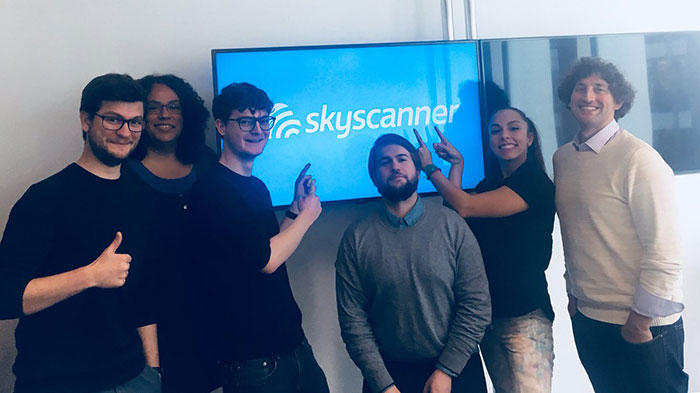 Twizoo
Start-up from app to service to exit to Skyscanner
Twizoo, an official Twitter partner, started out as app that used the company's own AI and machine learning technology and vast data of Twitter to help users find restaurants around them via the Twizoo app.

In 2016 the business decided to pivot to a B2B2C service, a pivot led by the Digital Product Group and which resulted in a successful exit to Skyscanner in late 2017.
Services delivered:
Digital Strategy,
Product Development,
Global Expansion,
Global User Studies,
Product Best Practices
Ready to learn how we could do the same for your business? Get in touch to arrange an initial chat on the phone or over a coffee.